Absolutely Spotless Panda & Maple Ridge Northern Lights
"Old Dominion" Kullet 2020

Aviatrix`s American Style
Aviatrix`s Shoe Shopping
Aviatrix`s Stars In the City
Aviatrix`s One Man Band "Prince"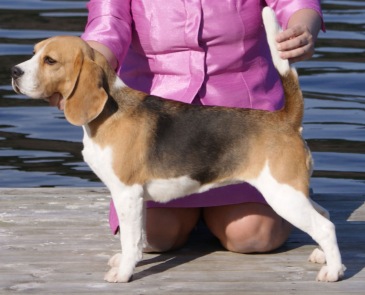 MLS - N/N
NCCD - N/N
IGS - N/N

,¨LAFORA N/N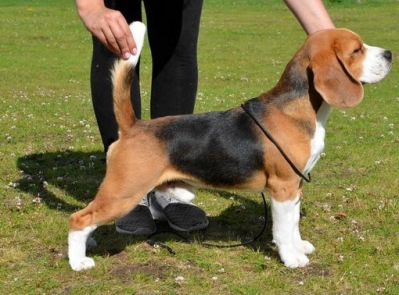 MLS - N/N
Factor 7 - N/N
IGS - N/N
NCCD - N/N
Lafora Epilepsi - N/N
MAPLE RIGDE NORTHERN LIGHTS
HARNETT DARAGOJ STARS ON THE WATER
HARNETT WATERCOLORS IN THE RAIN
DARAGOJ CRYSTAL RAIN
DARAGOJ CHIT CHAT
DARAGOJ DESIREE
DARAGOJ BRAVE HEART
DARAGOJ DIAMONDSFOREVER
MAPLE RIDGE ROCK MY HEART
BARRISTER`S SCOUNDREL TIME
STARBUCK TORBAY HANG TIME
BARRISTER PLAY WRIGHT
MAPLE RIDGE MUSIC OF MY HEART
DARAGOJ CRYSTAL RAIN
BAYOU OAKS MACARONI
ABSOLUTELY SPOTLESS PANDA
BEAGELEE FINNISH SPIRIT
TOONHUND CAGNEY
BEAGELEE AIR AMERICA
TOONHUND SPRING AMBER
DARAGOJ PERSONAL AGENDA
ECHO RUN FROLICSOME FELLA
DARAGOJ KASTEHELMI
ABSOLUTELY SPOTLESS RUSALKA
DARAGOJ CRYSTAL CHANCE
CLARION CRYSTAL FIRE
DARAGOJ LOVENOTE
SPOTLESS KAMEA
DARAGOJ FRANK ZAPPA
CALABRIA`S CAMILIA
Panda fikk løpetid 02.12.19 og forventes parret rundt 12-14 desember.
Parret 13-14 desember.
Om alt går som planlagt blir det født valper i midten av februar 2020.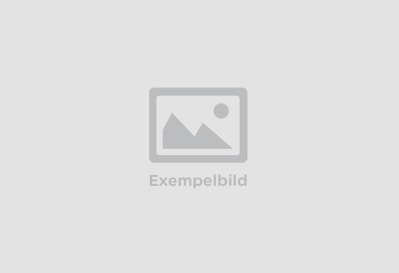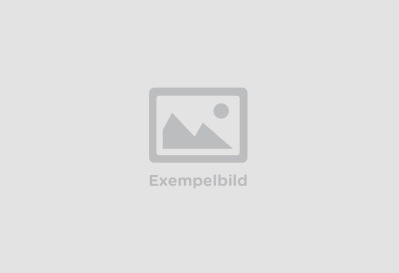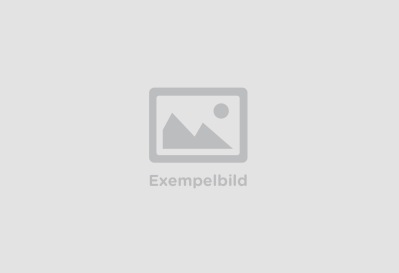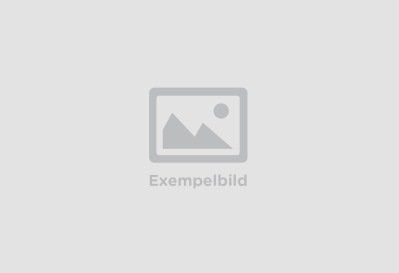 13.02.2020 Valpene er født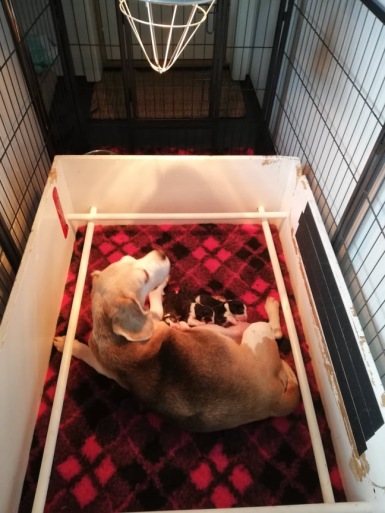 Mens jeg var i NY- var Egil hjemme og passet Panda og de andre hundene. Jeg hadde trodd at valpene skulle komme mens jeg var borte, men slik gikk det ikke. Jeg kom hjem onsdagskveld, og torsdag morgen begynte valpingen. Så glad for at valpene kom på dagtid for det er ikke å stikke under en stol at tidsforskjellen satt i kroppen og man merket at man var sliten.

Vanligvis pleier jeg å ta røntgenbilde av hundene før valping, men uken før jeg reiste bar preg av at vi skulle arrangere et større foredrag i regi av harehundklubben som jeg er leder i. Så da Mischa skulle sjekkes for valper, tok jeg med Panda med det samme. Det var egentlig alt for tidlig til å se valpene, men vi så konturene av 4 og lurte på om det kunne være flere. Men det viste seg å bare være 4 valper denne gangen

Kl: 11.52 Hanne født
Kl: 12.21 Hanne født
Kl: 13.10 Tispe født
Kl: 15.46 Tispe født

Noen ganger blir også dagene mer hektiske enn man planlegger og derfor er jeg så takknemlig for at jeg har venner som stiller opp når man trenger det. Det viste seg at Foxy (finskstøvertispe til Egil) fikk løpetid og var parringsklar på lørdag- og det var avtalt bruk av hannhund østkysten av Sverige. Så da ble Panda og valpene fraktet bort til Eli (veterinær) og var hos henne gjennom helgen. Bedre kunne de ikke ha det- og oppdretterhjertet banker ekstra varmt når man får daglige oppdateringer og bilder av valpene mens man er borte. De andre hundene har Ole tatt seg av- og av erfaring vet jeg at de har blitt fulgt godt opp på alle måter.

Dette er det siste kullet til Panda- hun har vært en fantastisk mamma til sine valper og gitt friske, trygge og pene valper. Jeg skal etter planen beholde noe selv fra dette kullet og i tillegg ønsker hannhundeier å benytte seg av sin rett til å ta en valp fra dette kullet. Det er flere som står på venteliste til valp og det er den verste delen med å være oppdretter når man må ta kontakt og skuffe noen som har ventet på valp. Men antall valper som fødes er dessverre ikke noe man rår over. Jeg kommer til å sende ut informasjon til dere i løpet av kvelden.
Valper fra vårt oppdrett er:

Registrert i Norsk Kennel Klub (Stamtavle)
Vaksinert ved 8 ukers alder
Id Merket (Microchip)
Veterinærbesiktiget
Regelmessig mark/orm behandlet

For spørsmål/informasjon eller ønske om å stå på venteliste er det bare å ta kontakt

Janne Sandbakken
Audnedalsveien 2989
4525 KONSMO
Norge
Tlf: +47 99451135
JanneSandbakken@hotmail.com